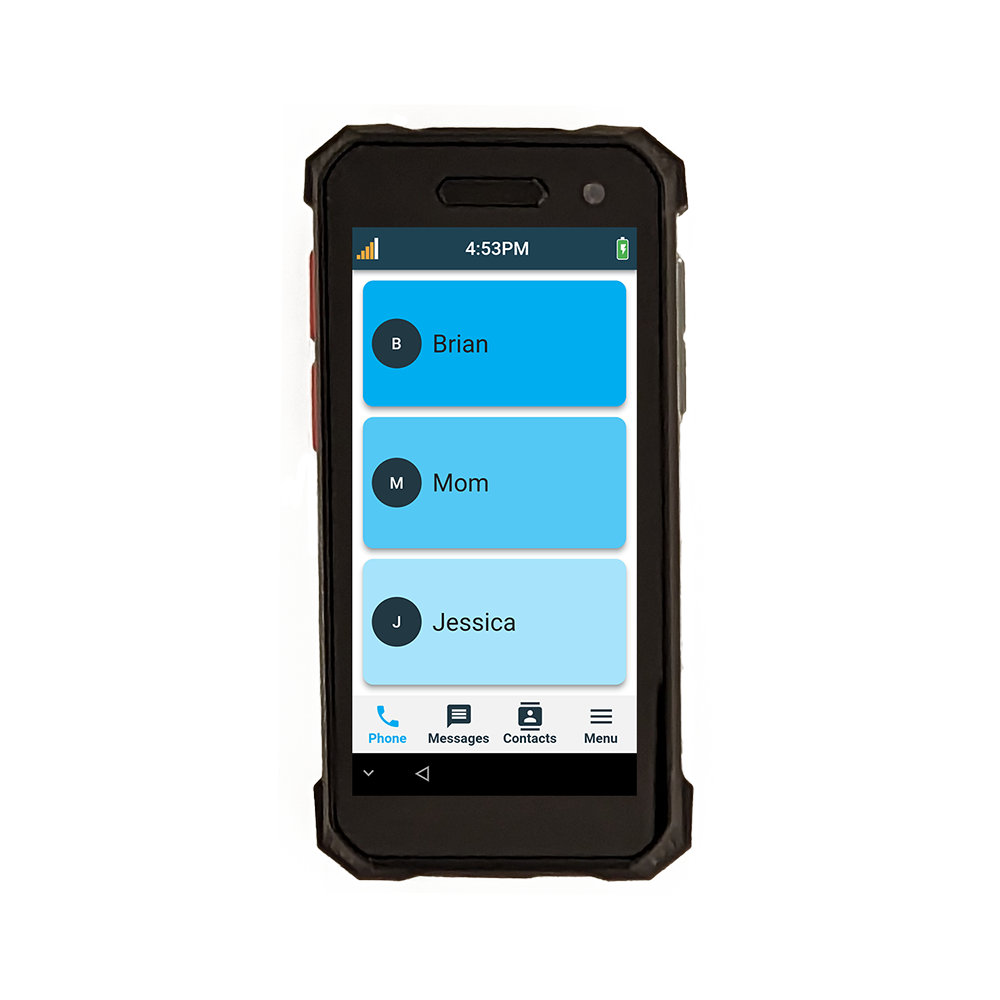 4G Secure GPS Tracker Phone
The SECURE PHONE GPS tracker is an "All In One Security Solution" designed to create a safe world for children and people with Alzheimer's, Dementia, Autism and elderly people that just need a simple phone they can understand. The phone is equipped with GPS to provide real time location so you know exactly where your loved ones are at all times.
The SECURE PHONE GPS tracker phone is loaded with features like the SOS button, real-time tracking, geo-fencing, voice monitoring, location history, speed dial and a phone book.
Real-Time GPS Tracking
With SECURE PHONE GPS tracker you will always be able to know the location of your loved ones. The location is reported in real-time and can be tracked using our tracker website and apps.
You can view and monitor your loved ones location using any Internet enabled device including a computer, laptop, tablet & Smartphone.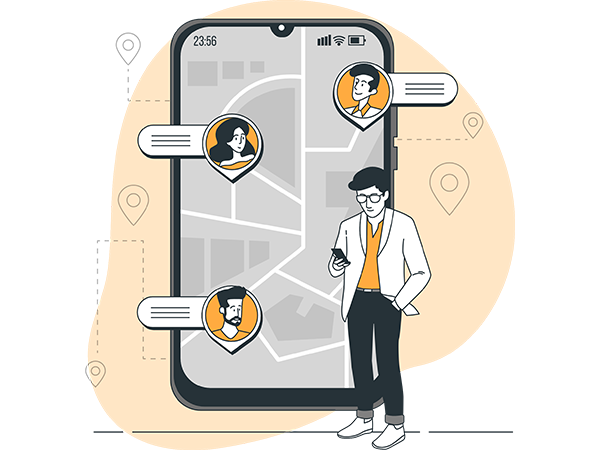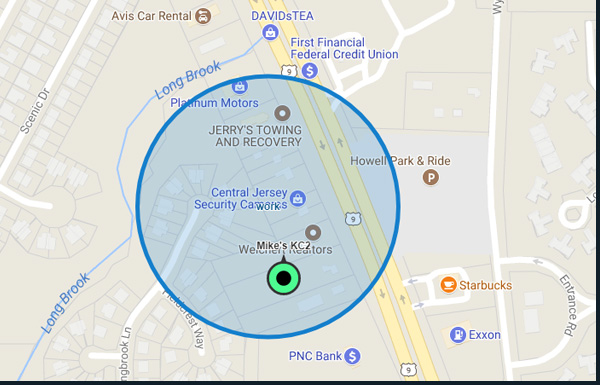 Geofencing
Always know where your loved one is even when you are not there. Receive an alert when your loved one enters or leaves a predetermined area.
You can receive alerts via text message, e-mail and through the My SECURE PHONE app.
Location History
Keep track of where your loved ones have been using our location history feature.
Location history is reported using Google Maps and includes historical path replay.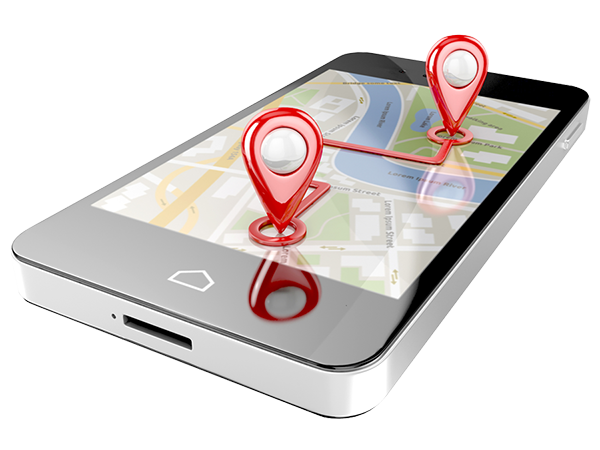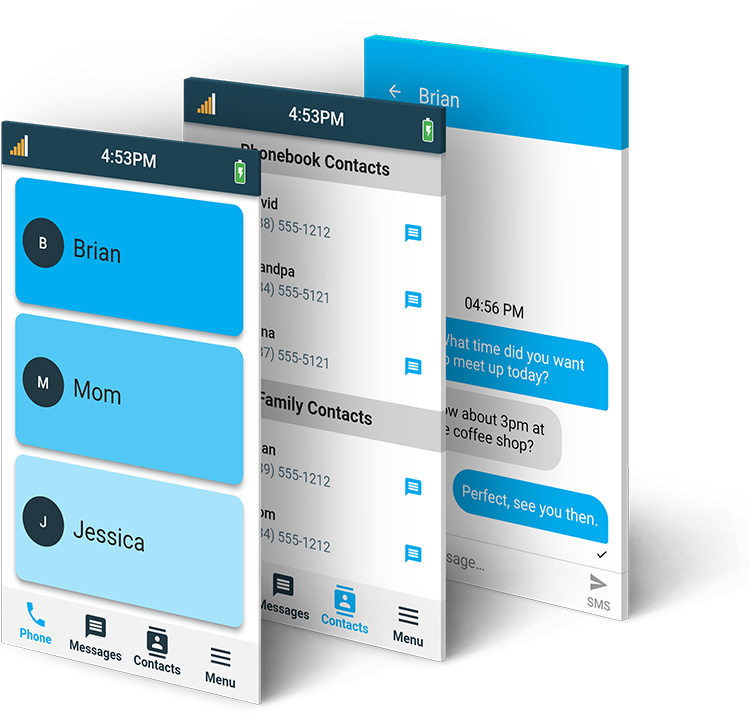 Simple & Intuitive Design
One of the best features of the phone is how simple it is to use. The user interface was designed with comfort and efficiency in mind.
Network Coverage Map
SECURE PHONE GPS tracker works throughout the entire US providing 4G network coverage.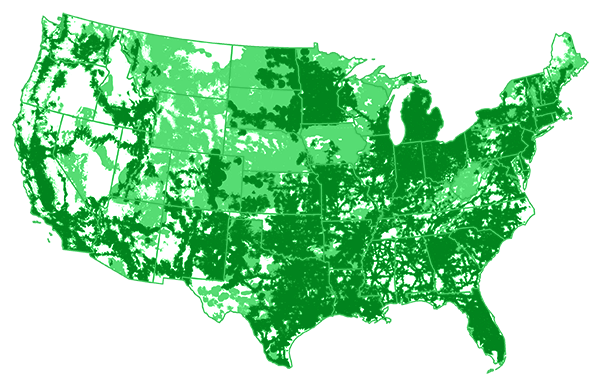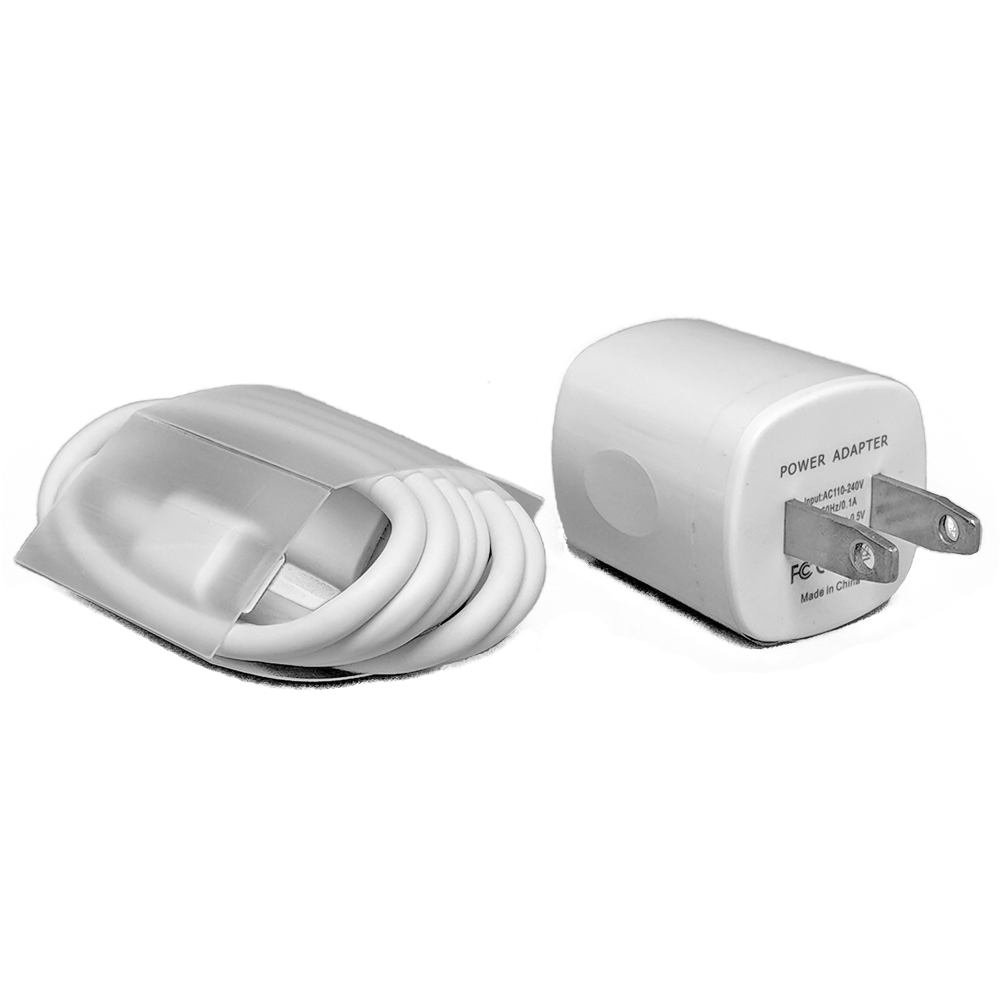 GPS Tracker Accessories
We have additional phone chargers and USB Type-C charging cables in case you need an additional one or if you lose or break the one that came with the phone.
FREE SHIPPING ON ALL ACCESSORIES!
Service with a Smile
We provide top-notch customer support to answer all your questions and concerns. Our entire customer support team resides in the United States.
Contact us today with pre-sales questions, technical support, or just to say hey!